Well our challenge to inspire u all was to use sparkle YAY! I have a 6yr old daughter so life is full of sparkles...
I chose one of our sponser's digis sassy studio design's "latte momma sassy" http://buysassystudiodesigns.blogspot.be/search/label/Moms?m=1 .. Why latte for a sparkles challenge? I hear u ask... Well actually coffee helps me retain the sparkle of sanity bahahaha Plus my mate and I like our coffee hehehe
I chose to challenge myself with a different media this week so I chose my watercolour pencils and instead of my usual water brush I dampened the ends of cotton buds to smooth out the blend line but leave a definition...
Embellishments, card and papers were from my stock that I uncovered recently whilst packing them up :o hahaha... I used liquid pearls and irridescent stickles for the glitter/shimmers...
This was a fun digi to play with with a broad spectrum of opportunity to play with clothing colours and fun Hair colour... Worth her price for versitality and the fact she fits most types of teen-adult style card... My card if for my best mate who I drink lots of coffee with coz its a hi n thanx type card :D
http://justinspirationalchallenges.blogspot.co.uk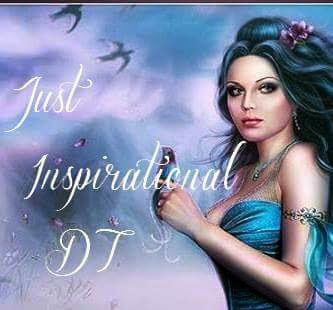 Sponsored by http://buysassystudiodesigns.blogspot.co.uk
And https://www.etsy.com/shop/DigitalPaperCraft?ref=l2-shopheader-name